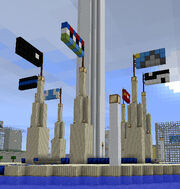 Admins, moderators, and builders on the Delniqi server generally have a flag to represent themselves at public spaces. As an initiative by kungming2, these flags are most prominently seen in Asteripolis. Flags as a rule are 3x6 blocks and can only be made out of wool.
dcdcnews's flag represents his status as the first builder on the server to build underwater. As such, it represents the colors of the ocean.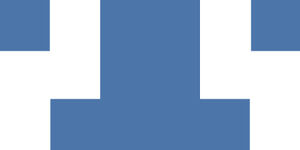 No one really knows what his flag stands for. Personally, it reminds kungming2 of GlaDOS.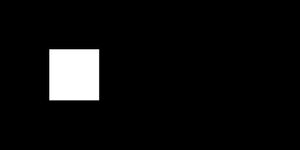 kungming2
Edit
The white part in the center represents the city center of Asteripolis, and the orange the surrounding city and buildings.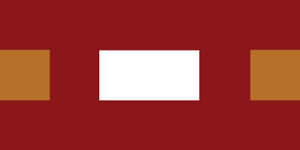 nireon's flag represents his (as yet unfulfilled) dream of finishing Nireon's Pyramid.
Ad blocker interference detected!
Wikia is a free-to-use site that makes money from advertising. We have a modified experience for viewers using ad blockers

Wikia is not accessible if you've made further modifications. Remove the custom ad blocker rule(s) and the page will load as expected.