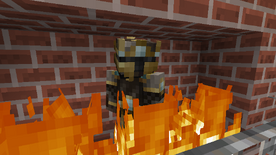 Lt_Aven is known for him obsession with building aircrafts ,military size weapons and vehicles. (removed what empty added cuz it's false hurp)

It is said that he rarely builds houses, posssibily only built 4 his entire time in the server.
Facts and Such.
- He has a hatred toward French people.
- He is a friendly mod
- He is a member of the international loli protection organization.
Ad blocker interference detected!
Wikia is a free-to-use site that makes money from advertising. We have a modified experience for viewers using ad blockers

Wikia is not accessible if you've made further modifications. Remove the custom ad blocker rule(s) and the page will load as expected.